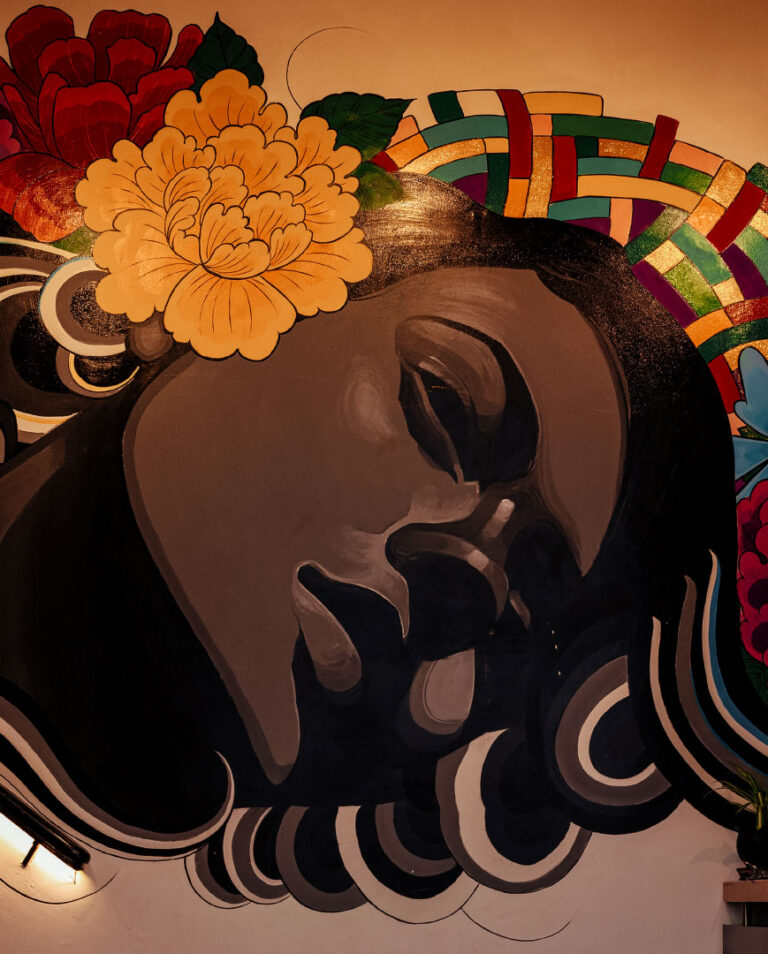 Morena Peruvian Kitchen is a modern and bright restaurant nestled in the heart of the ancient city of Cusco, offering the delicious flavours of Peru – from the coast to the Amazon right up to the Andes.
Inspired by nature, people, and art, the clothes highlight elegance and style through colour, personality, and authenticity.
Morena enhances the feeling of belonging and love for origins.